Top-tier entrepreneurs, innovators and investors
Have a look at our first speakers of IdeaLab 2017:
Florian Leibert
Founder & CEO, Mesosphere
At Mesosphere, which is based in San Francisco, Florian develops the most advanced operating system for data centers and cloud computing working together with companies like Google and Amazon.com. Although founded only four years ago Mesosphere has grown to a multi-billion dollar company raising over 120M$ from investors like Andreessen Horowitz and Kleiner Perkins Caufield & Byers. Previous to founding his own startup Florian worked as a software engineer at Airbnb and Twitter and was substantially responsible for building the technical basis, which enabled the companies fast growth and scalability.
Philipp Moehring
Head of Europe, AngelList
Philipp is the head of AngelList Europe and an advisor for 500 Startups. He is an expert in venture capital and works with a wide network of business angels and investors. Philipp helps startups raise money and thanks to his extensive network can connect them with the right people at the right time. Previously he worked at famous seed round fund Seedcamp London as principal where he was responsible for managing the network of investors and mentors. He was also an Investment Manager at DuMont Venture and co-founded the Pirate Summit, another top-class startup conference.
Thomas de Buhr
Managing Director Germany, Twitter
Thomas is the Managing Director of Twitter Germany and responsible for the expansion of the American short messaging service in the DACH region. Previous to working at Twitter Thomas spent several years at Google as Director Media Solutions and among other was responsible for promoting YouTube and Google's own display network. Thomas is an expert in the field of media services and has gained previously significant experience by working in the TV market for ProSiebenSAT.1 Media and the RTL Group.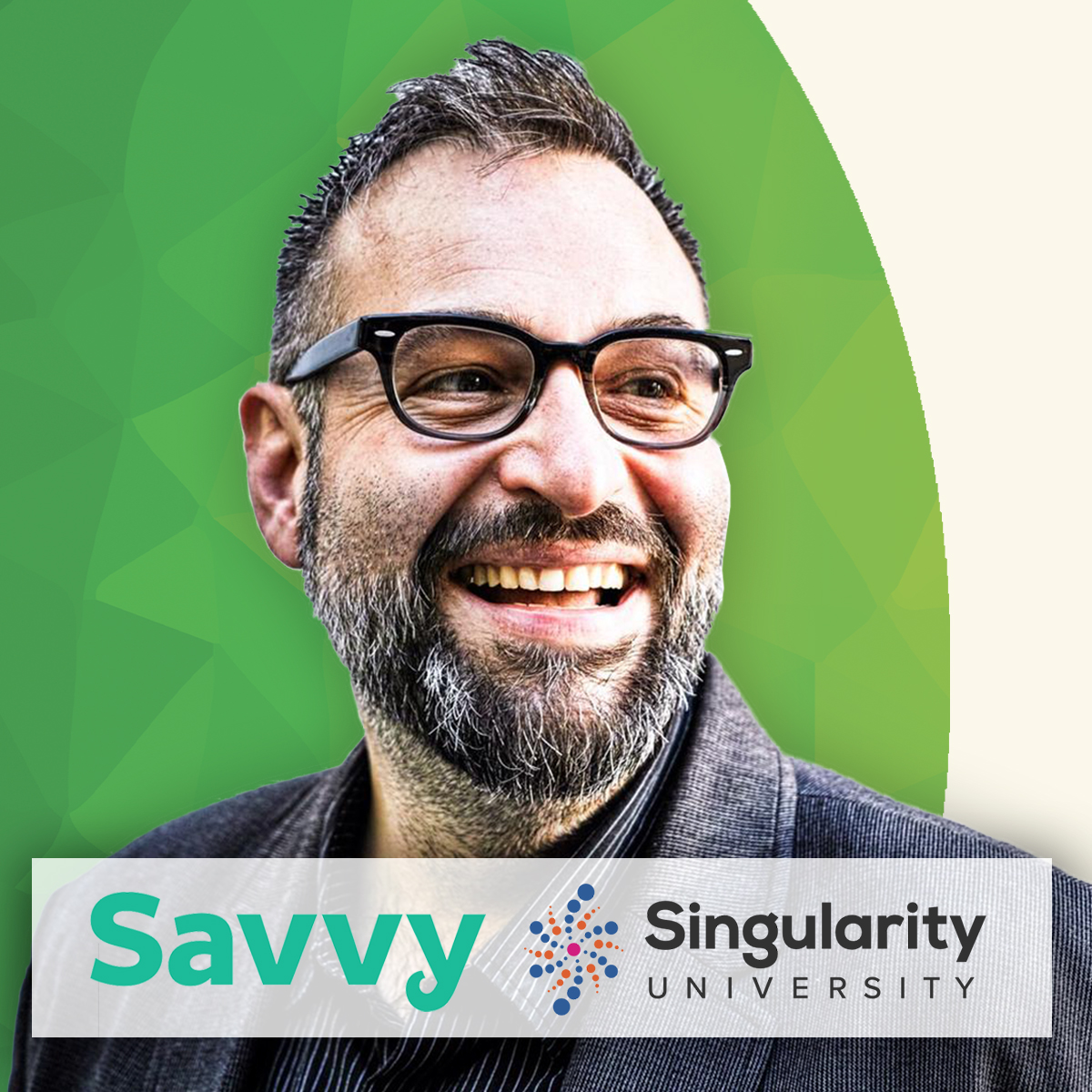 Thomas Ahrend
Co-Founder & CEO Savvy and Adviser Singularity University
Thomas is a renowned international product manager and Co-Founder and CEO of Silicon Valley based startup Savvy - a platform where learners and teachers can connect for live, one on one video learning sessions. He also serves as Executive Product Adviser for the famous Singularity University, where he educates and inspires leaders on how to apply exponential technologies to address humanity's grand challenges. He has over 20 years of experience in the field of product management and has been working for the finest tech companies such as IBM, SAP, Google and Mozilla, before becoming the International Product Lead for Twitter and later Airbnb.
Felix Haas
Co-Founder amiando and IDnow
Felix is a founder, business angel and investor and co-organizes the Bits & Pretzels founders festival. He founded his first company back in high school and spent two years in Silicon Valley after studying at TU München and ETH Zürich. Felix then worked at Stanford University and developed solutions for the future of the automotive industry together with BMW and Google. In 2006, he co-founded amiando, the leading online ticketing and event platform in Europe at that time, where he served as CEO. After successfully selling the company to Xing in 2010, Felix left amiando and has since then invested in over 50 startups (Kreditech, Delivery Hero, Fyber…) and serves as a business angel. He also co-founded IDnow GmbH, Europe's leading online identification provider.
Steli Efti
CEO and Co-Founder Close.io
We are happy to announce Steli Efti as our next speaker. Steli is the Co-Founder and CEO of Close.io – a Y Combinator backed startup which builds a CRM tool for small and medium sized companies. After dropping out of school Steli decided that it was time to start something big so he sold everything he had and bought a one-way ticket to San Francisco. At age 23, with just an idea in his mind, he started building Super Cool School, an open virtual education platform which hugely failed. Steli, emotionally and financially ruined at that time didn't give up and started working on a new project, which should become Close.io later on. This time he learned from his previous failures and managed to build a highly profitable, fast growing company.
Modern India
Panel Discussion: How Indian startup compete with the world
Guhesh Ramanathan
Co-Founder & CEO Excubator.org
Shradha Sharma
Founder & CEO YourStory
Suhas Gopinath
Founder & CEO Globals Inc.

The Indian startup scene has flourished over the last decades and India became one of the most promising nations for startups. Bangalore, which is often called the "Indian Silicon Valley" became the second fastest growing startup ecosystem in the world. To discuss the impact of this development we are inviting three of India's most famous entrepreneurs:

Shradha Sharma is the Founder and CEO of YourStory, the leading media technology platform for startups and entrepreneurs in India. She is one of LinkedIn's top female influencers and has been awarded the L'Oreal Paris Femina Award' for online influence.

Guhesh Ramanathan is the CEO and Co-Founder of Excubator.org, an organization that assists entrepreneurs in building world-class global businesses. His areas of specialization include product positioning, strategy and managing operational risk. Guhesh is an alumnus of the Indian Institute of Technology (Varanasi) and holds an MBA from the Indian Institute of Management (Bangalore).

Suhas Gopinath is the Founder, CEO and Chairman of Globals Inc, a multinational IT company. He took charge as CEO at the age of 17, three years after founding the company and at the time was recognized as "the world's youngest CEO". His latest startup is called ShopsUp, a store and product discovery app that incentivizes users on walk-in and on purchases. Suhas holds diplomas from the John F. Kennedy School of Government and Harvard University.
Stay tuned to see our next awesome speakers!
A few of our former speakers
These speakers already shared their story with us!
Kevin Hale
Y Combinator
Robert Gentz & the whole Management Board
Zalando
Martin Ott
Facebook
Nazanin Daneshvar
Takhfifan.com
Klaus Hommels
Lakestar
Maximilian Tayenthal
Number26
Rene Reinsberg
GoDaddy
Frédéric Mazzella
BlaBlaCar
Frank Thelen
e42
Ryan Bubinski
Codecademy
Abhijit De
Global Business Incubation SAP
Rene Obermann
Deutsche Telekom
Omid Scheybani
Google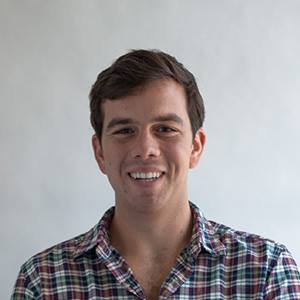 Josh Miller
Facebook
Ryan Leslie
Next Selection
Morten Lund
Skype
Adora Cheung
Homejoy
Boris Wertz
version one ventures & a16z
Jörg Rheinboldt
Axel Springer Plug & Play
Andreas Wiele
Axel Springer
Sahil Lavingia
Gumroad
Saygin Yalcin
sellanycar.com
Jens Begemann
Wooga
Christophe Maire
AtlanticLabs
Christian Vollmann
E-Darling
Yali Saar
Tailor Brands
Alexander Ljung
Soundcloud
Han Jin
Lucid VR